FIRST TIME CLUBBING TIPS & TRUTHS FOR PARTY GIRLS (TOP DO'S AND DONT'S)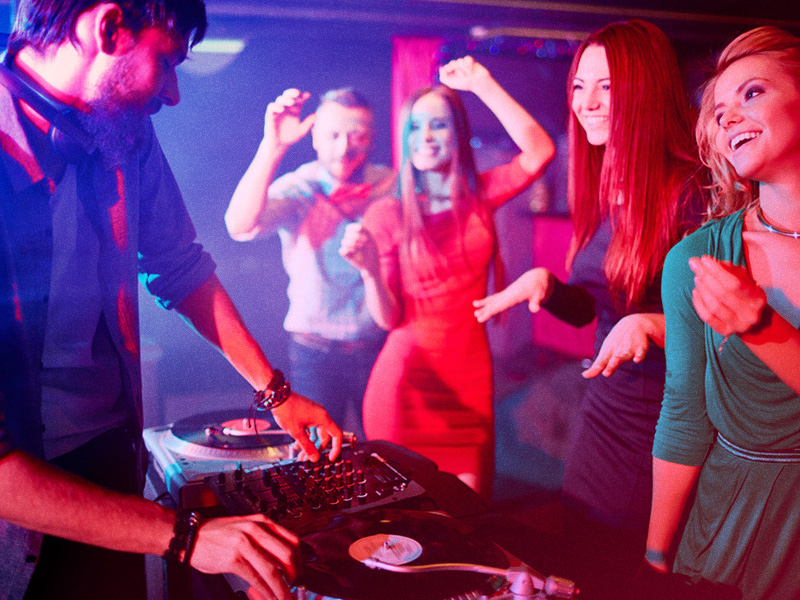 To be clear, I'm talking about a club where's there's a dance floor, a DJ, an in-house bar, and a crowd looking for a night of dancing as well as a good time — a.k.a. a nightclub. (First Time Clubbing Tips)
Now, I'm not what you would call a 'party animal', but I often go out with new and old friends alike to nightclubs. Because of this, I often get messages not only from friends but even from strangers who ask about what they should do, what they should wear, what they should drink, what they should know about the nightlife, etc.
Evidently, they were first-timers and all of their questions warrant carefully thought answers. But recently, the questions have been increasing; so that's when I thought… why don't I just make a compilation of first time clubbing tips? And so, with my years of experience and learnings, here it is!
First things first: this article is obviously catered for the girls. I wouldn't dare give tips to guys because clearly… I'm not one! Besides, I know they know what they're doing and what their A-game is for the night… But of course, some tips here still apply to males!